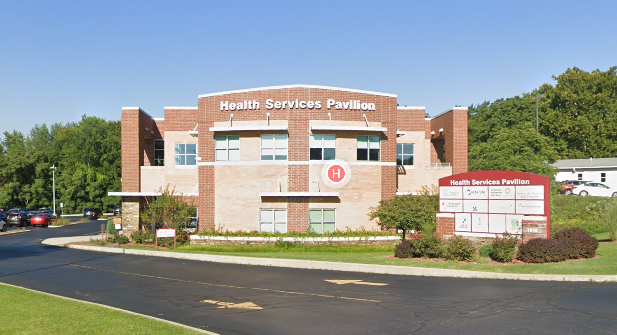 By Dan Spalding
News Now Warsaw
WARSAW — For the first time ever, Kosciusko County Health Department will begin testing children for lead poisoning beginning in July.
The new service is the result of a new state law enacted last year that requires all healthcare providers serving children to offer lead testing to their patients. 
Ideally, children would be tested at their one and two-year checkups. Testing will also be offered to any child under 6 who has not been tested before.
Testing is set to begin in July at the Health Services Pavilion on Provident Drive in Warsaw.
Previously, only Indiana children covered by Medicaid were required to be tested for lead at ages 12 and 24 months.
If a child tests 5 or higher, they will be enrolled in case management, and their families will be encouraged to allow health department staff to do a home risk assessment.
Kosciusko County received a $41,000 grant to provide the service. Future funding though, remains uncertain.
County Health Administrator Bob Weaver said it made sense for the health department to get involved, pointing out that children could be tested at the same time they receive immunization shots at the county health clinic.
Wever said he's unsure how much demand there will be for the service.
The program allows parents to opt-out if they don't want their children tested.