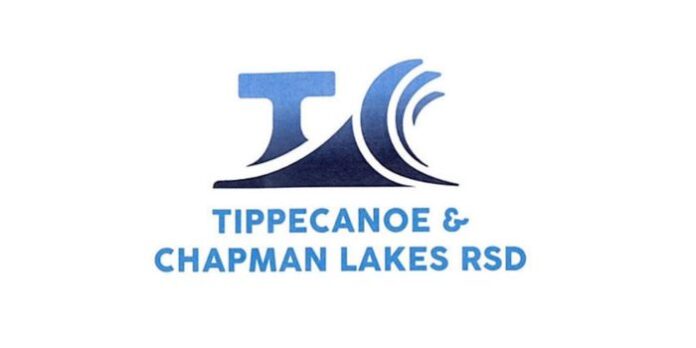 Staff Report
WARSAW — Kosciusko County Commissioners provided backing and some money Tuesday for a request to add 182 homes along East Webster Lake to the Tippecanoe-Chapman Regional Sewer District.
The commissioners approved a $40,000 "loan" to get the process going.
County Attorney Ed Ormsby, who also sits on the sewer district board, said the board fully supports the move.
The $40,000 request now goes to the county council