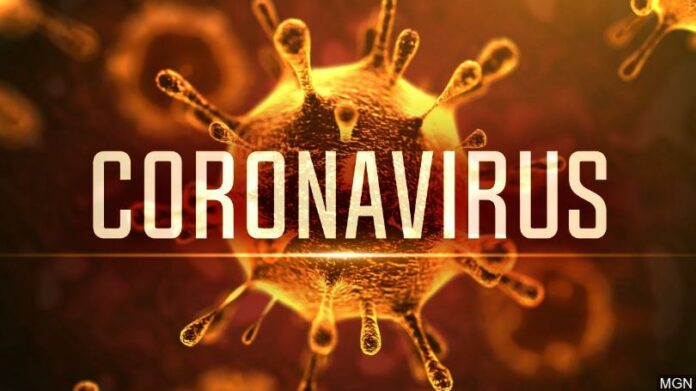 UNDATED — 718 more Hoosiers have tested positive for coronavirus, the Indiana State Department of Health said Saturday.
That brings the total to 14,395 Hoosiers testing positive for the virus, out of 79,744 Hoosiers tested overall.
A total of 785 Hoosiers have died from the virus, said ISDH.
Marion County has the most new coronavirus cases with 194 more reported.
According to the state's update on Sunday, since Friday, 1,332 new cases have been reported throughout the state along with 72 new deaths. The total number of tests went up 6,155.
Locally, Kosciusko County is reporting 29 positive cases—up three from Friday. This is from 472 tests that have been reported in the county. Jumps in cases were also seen in Wabash and Fulton Counties, who saw seven and six new cases, respectively.
The new state and Kosciusko County are expected Monday afternoon.
More information about coronavirus is available at coronavirus.in.gov.