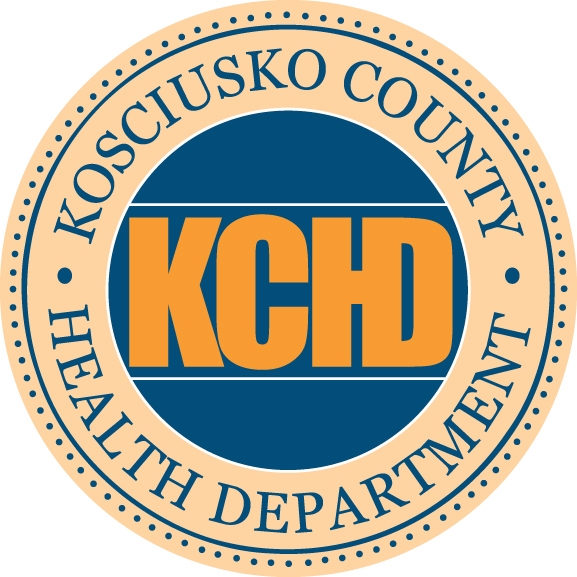 Fourteen additional coronavirus cases were reported by the Kosciusko County Health Department between noon on Monday and noon on Wednesday.
The county total is now up to 349, with two deaths previously reported. Out of those cases, 233 are currently considered "active," while fifteen cases are currently hospitalized. 101 people have recovered from the virus.
Breaking it down by age, the most cases have been seen in individuals in their 20s, where 80 cases have been reported. The second most are in those in their 40s, where 61 cases have been reported.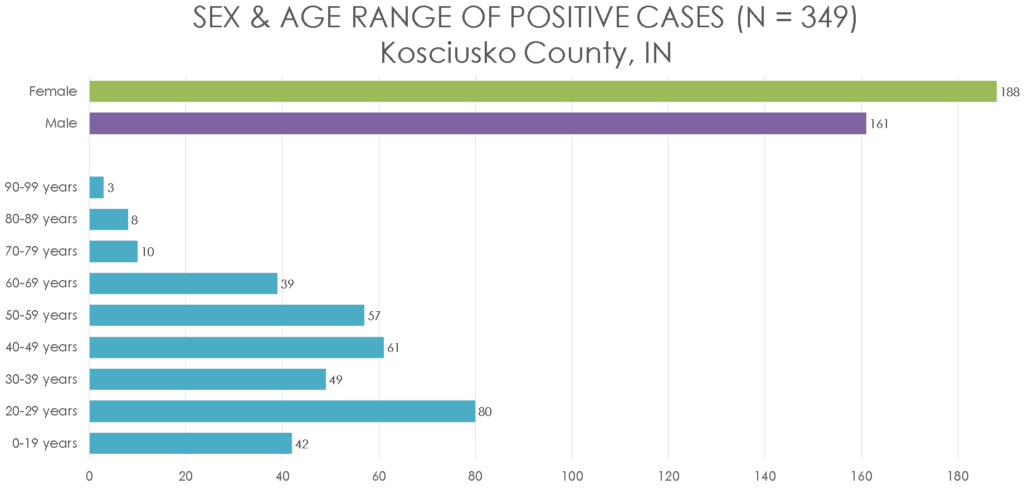 Overall, 188 cases have been with females, 161 with males.
KCHD HEALTH OFFICER TALKS RECENT CASES
COVID remains to be a concern in Kosciusko County, but it isn't an emergency according to Kosciusko County's Health Officer.
Dr. Bill Remington, speaking at Wednesday's weekly press conference from Warsaw City Hall said that while we have seen a significant spike, symptoms in many cases continue to be mild and hospitalizations are very low.
Kosciusko County saw their 100th COVID case just before Memorial Day and have since gone well over 300 cases in the past three weeks. Remington says it serves as a good reminder to stay into the habit of hand washing, social distancing and wearing a mask in heavily public areas.
Remington, when asked about making masks mandatory like nearby LaGrange County did earlier this week, said that he does not plan to follow suit. He said he has questioned it, but said it isn't something that is going to happen.
While the public cases of COVID are still a main subject with the health department, Remington says the re-opening of schools is heavy on their mind now as they get set to open in two months. The health department will be working closely with administrators and school nurses to make sure reopening goes smooth.
ACROSS THE STATE
(AP) – State health officials say 24 more Indiana residents have died from COVID-19, while the state's total number of confirmed coronavirus cases surpassed 41,000.
The Indiana State Department of Health said Wednesday that the newly reported deaths boosted Indiana's confirmed pandemic death toll to 2,289. The state agency has also recorded 186 fatalities considered coronavirus-related by doctors but without confirmation of the illness from test results.
Those deaths give Indiana 2,475 confirmed or presumed deaths from the respiratory disease caused by the coronavirus. The state health department also reports that the state had 264 new confirmed cases of the coronavirus, raising Indiana's total to 41,013.