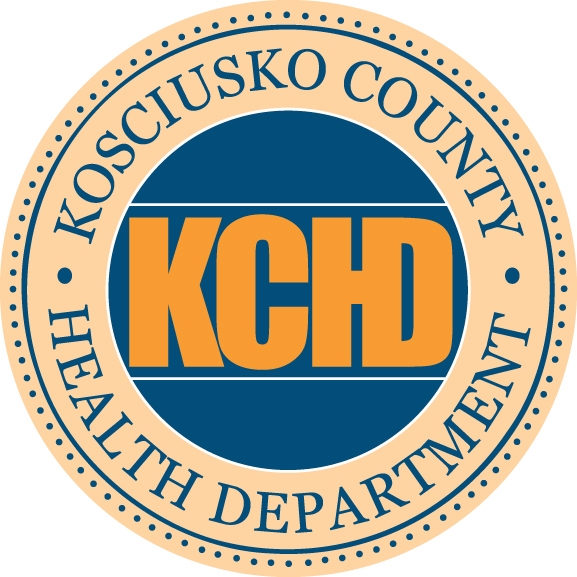 Kosciusko County continues to be on the upswing with the coronavirus as the county has surpassed 1,000 recoveries.
The newest update from the Kosciusko County Health Department on Tuesday reported an additional 29 combined cases between last Thursday at noon and Tuesday at noon, bringing the county's cumulative total up to 1,156.
Of those, 138 remain active, including seven hospitalizations. 1,001 people have now recovered from the virus.
Across Indiana, the positivity rate is 6.9 percent.