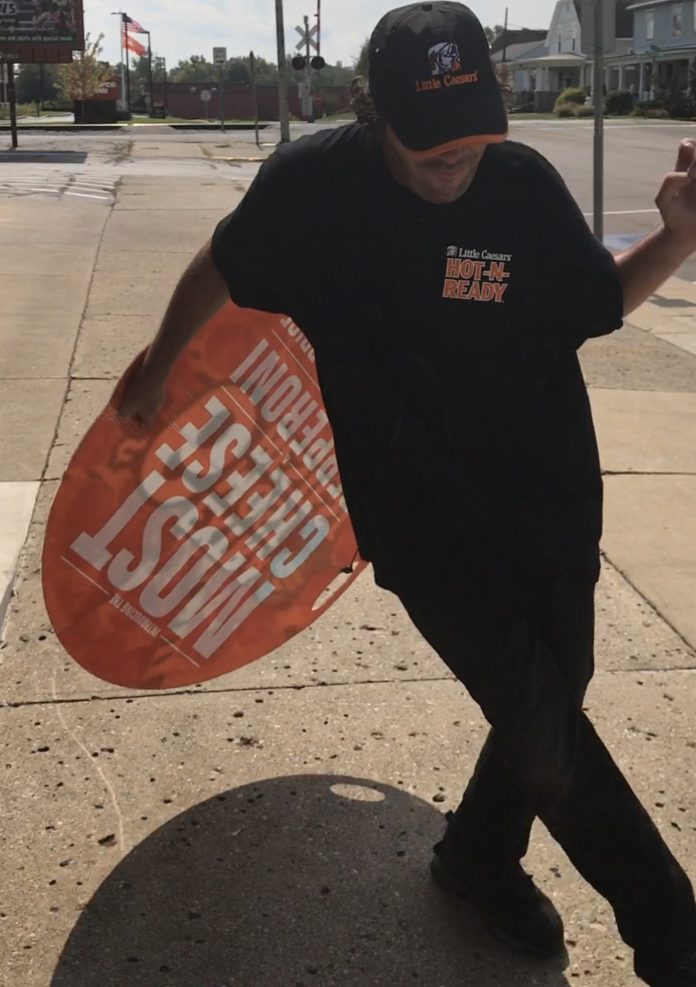 People driving by the Little Caesars in downtown Warsaw may have a good reason to honk.
An employee right outside of the pizza franchise location has been dancing his way through his shift, holding a sign with their specials on it.
Sammy told News Now Warsaw he's been working there for a year, and he likes to dance to bring in the customers. He says a lot of people honk as they drive by.
Here's a video of his moves: