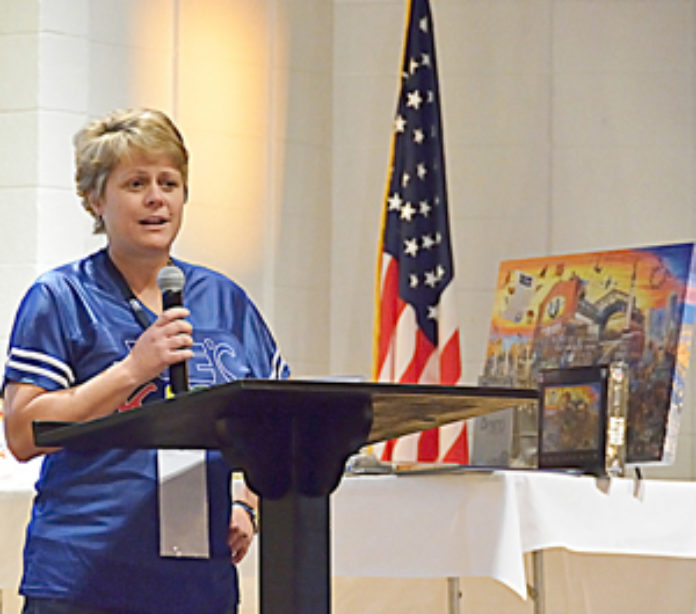 Rebecca Bazzoni, executive director for Joe's Kids, recently was notified that the Dane & Mary Louise Miller Foundation has awarded Joe's Kids a $35,000 grant, of which $25,000 will be a matching grant.
The $25,000 matching grant is a 1:1 match for all new donors and a 2:1 match for all new child sponsors. Through the child sponsorship program at Joe's Kids, donors commit to recurring monthly giving increments of $25, $50, $100 or more to help offset the cost of providing therapies for special kids in the community.
Joe's Kids is a nonprofit pediatric rehabilitation clinic that provides physical, occupational and speech therapy services for children with special needs or developmental delays.
"We are very blessed to have the Dane & Mary Louise Miller Foundation in our community. This foundation believes in our mission and understands our dedication and passion for serving our children," Bazzoni stated.
To learn more about how you can help Joe's Kids, visit the website at www.joes-kids.org.