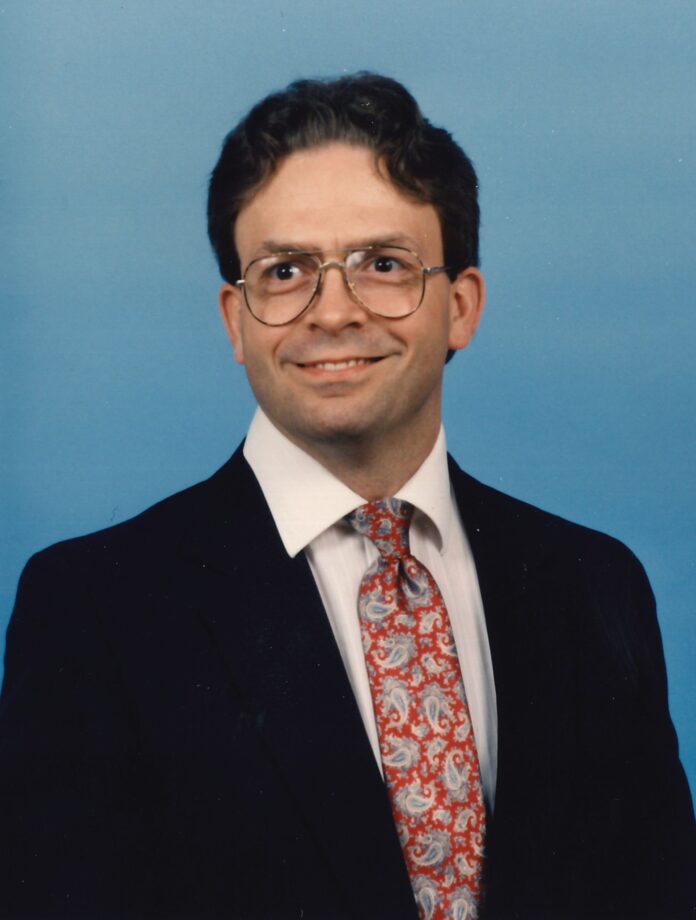 David A. Richards Jr., age 63, of rural Pierceton, passed away on March 19, 2023 after a brief illness at Lutheran Hospital in Fort Wayne.
He was born on April 27, 1959 in Manhattan, Kansas to David Richards and the late Molly (Clark) Richards.
David's family moved to the North Webster community in 1967. He graduated from Wawasee High School in 1978. He was united in marriage to Raquel Lobato on December 18, 1993 in Warsaw at the First United Methodist Church – she survives.
He worked for many years as a production foreman and supervisor at Akzo Nobel Coatings in Warsaw where he started in 1978. He had a strong faith in Christ and was a longtime member of the North Webster Church of God. He enjoyed deer hunting and riding horses. He was an avid dog lover and he was well known for his huskies. David loved working outside, especially around his property which his family called his little paradise.
Many will remember David for his sense of humor, his big heart, and for always being a good listener. He would also share his love of Christ by sending out daily devotionals to his family and friends. He loved cooking for his family and hosting many family holiday dinners. He loved his family, especially his grandchildren.
David will be greatly missed. He leaves behind his wife, Raquel Richards of Pierceton; two daughters, Brandi (Jeremiah) Phillips of Columbia City and Cara (Kody Moore) Peters of Camden, Ohio; three grandchildren, Ryleigh, Layla and Tucker; father, David Richards Sr. of North Webster; and four siblings: Terry Richards, Donald Richards, Larry Richards and Susan Willliams. He was preceded in death by his mother, Molly Richards; grandmother, Charlotte Richards and aunt, Karleen Richards.
Services are entrusted to Titus Funeral Home & Cremation Services of Warsaw, 2000 Sheridan Street, Warsaw, IN. Family and friends may gather at the funeral home for visitation on Saturday, March 25, 2023 from 10 am to 1 pm. At 1 pm, a Life Celebration will be held, officiated by Richards' nephew, Pastor Charles Johnson; burial will occur at a later date at Mock Cemetery.
Written condolences may be left for the family at www.TitusFuneralHome.com