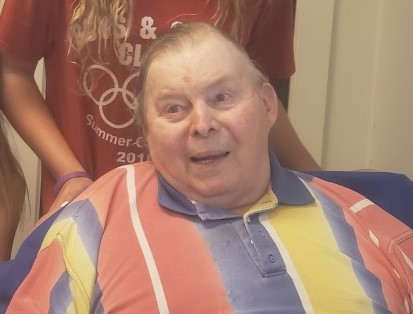 James William Davidson, 80 of Granger, Indiana passed away on March 20, 2023 at 7:24 p.m. at St. Joseph Regional Medical Center, Mishawaka, Indiana.
On July 10, 1942, in Joliet, Illinois he was born to William Davidson and Ruth (Arnhold) Davidson. He moved to Marshall County in 1974 from Minooka, Illinois.
James was a farmer.  He proudly served his country in the United States Navy and was a diehard Chicago Cubs and Chicago Bulls fan.
James is survived by his Daughter – Sheila Davidson of Bourbon, Indiana
Grandsons – Dustin Davidson of Argos, Indiana; and Tyler Fox of Plymouth, Indiana
Brothers – Don Davidson and wife Sig of Minooka, Illinois; and Jerry Davidson of Minooka, Illinois
He is preceded in death by his: Parents, Brother – Billy Davidson
No Funeral Services are planned at this time.
Arrangements have been entrusted with the Earl-Grossman Funeral Home, Argos, Indiana