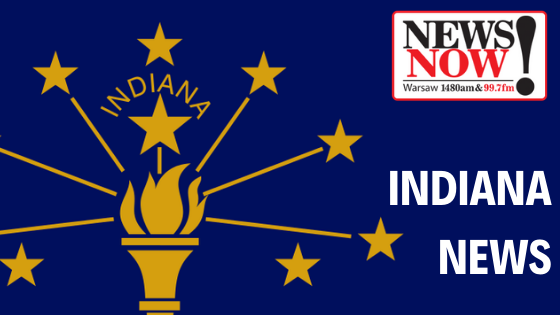 The Indiana Department of Workforce Development says it's addressing the surge in unemployment filings by hiring more workers.
Chief of staff Josh Richardson said the department has hired an additional 160 people to work their call center and has tripled the number of claims investigators.
Richard Clark from Jay County told WISH-TV that he's been having a hard time getting in touch with someone at DWD. Clark said no one was able to answer his concerns after he waited on the phone for three hours.
"So this person said, 'Well I don't actually have access to anyone's accounts, what I can do is put you through a line where they're going to put you on a call list,'" Clark said.
Clark said someone called back but he missed the call and had to start all over again.
"I know they're overwhelmed, but that's not being overwhelmed. That's a broken system; that's 20-year-old technology," he said.
Richardson said although the department is meeting the high demand, it's a matter of the new hires receiving proper training.
"Even as we add people who answer the phones, not everybody that we add is going to be fully trained or fully equipped to answer each question, so what we do is when we're training these folks on the most common questions and then trying to train them when and how to transfer to the appropriate operator," said Richardson.
DWD reached a record number of nearly 240,000 vouchers on April 3. Richardson said 75% of people have been receiving their weekly benefits a lot quicker. However, there's a long wait time for people who file a new claim.
"Because the claims volume is so high, even though three-fourths of them sort of move right through the process, that 25% need some additional work for us to determine whether they are in fact eligible," Richardson said.
The Department of Workforce Development encourages people to apply for assistance under the CARES Act if they have been denied unemployment benefits but have still been affected by COVID-19.