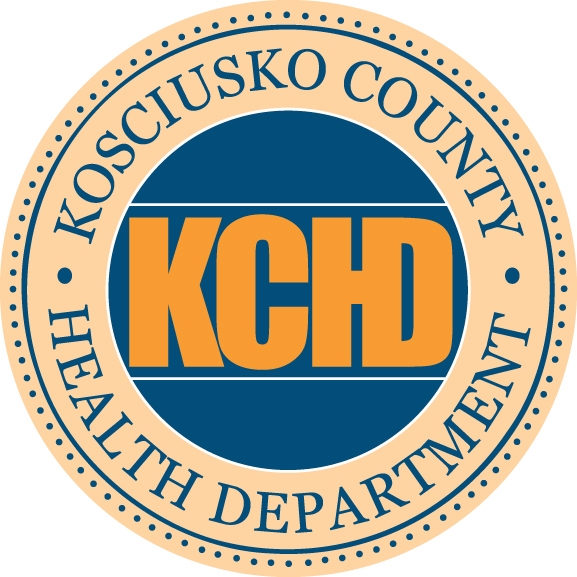 The Kosciusko County Health Department reported an additional recovery from COVID-19 in their Tuesday update, bringing the cumulative total up to 20.
Another positive case was also reported, bringing the county total up to 39. According to their newest update, 33 percent of positive cases are still sick and 18 percent are asymptomatic.
Out of the 39 total cases, seven have been asymptomatic.