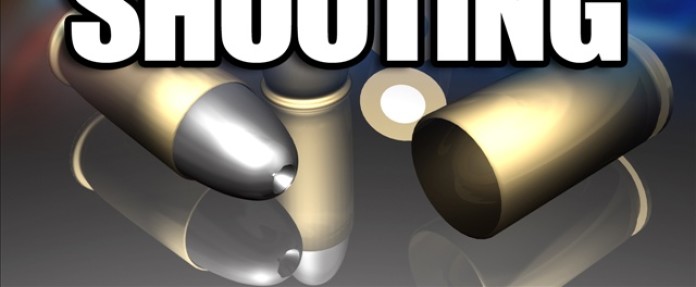 A police officer and a suspect shot each other last night in Garrett.
The Indiana State Police says it happened during a traffic stop at about 8:20 last night that was initiated by a Garret Police Officer.
Gunfire was exchanged between the suspect and a DeKalb County Sheriff's Deputy, who had arrived at the scene in the 400 block of South Hamsher Street, as backup. The deputy was shot in the hand, while the suspect's wounds and condition were not released.
There's also no word yet on what prompted the gunshots.