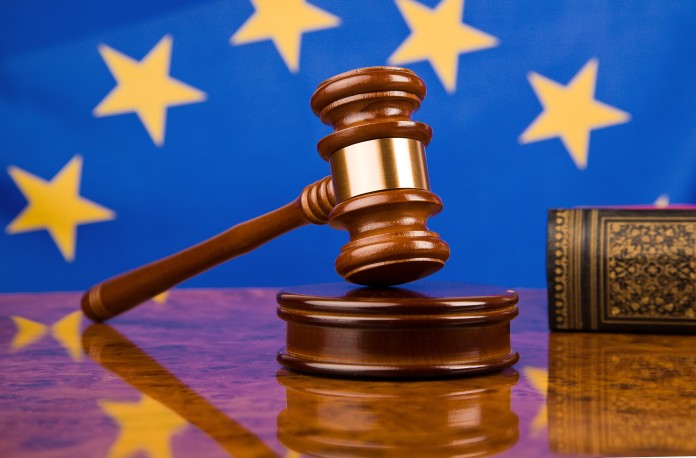 Scott Wilkins, who was convicted by jury for the death of Kami Ellis, was sentenced to 15 years in prison Wednesday.
Wilkins implied in court that he will appeal his conviction and sentence.
Wilkins, 36, of 136 N. Main St., Milford, had a week-long jury trial in February for causing the death of Ellis, 27, Nappanee, in a car accident Dec. 29, 2014. Wilkins was found guilty of causing death when operating a motor vehicle with marijuana in his system, a level four felony, and failure to stop after an accident causing death, a level five felony.
Donald Shuler, Goshen, will be Wilkins' counsel for the appeal.
Appearing Wednesday in Kosciusko County Superior Court 3 for the prosecutor were Ellis' father, Rick, her older sister, Amy, and twin sister, Kayla. All three family members shared emotional testimonies about how drastically their lives have changed for the worse since Ellis' untimely death.
Wilkins spoke in court for the first time during the sentencing. He explained that he, a father and ex-husband, can't imagine how losing a child could impact a family. Wilkins is behind on child support and has not visited his children recently, so his status as a father did not mitigate his sentence.
Wilkins was on probation during the time of the accident for a drunk driving charge in Elkhart County. He will serve the sentence after finishing a jail sentence in Elkhart. He also received a 16 year driver's license suspension.