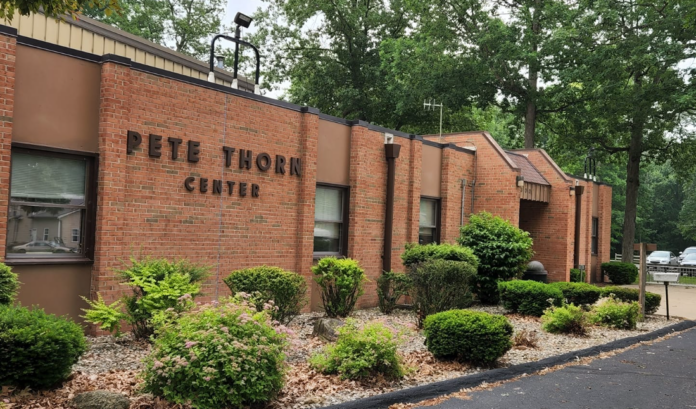 Times-Union Staff Report
WARSAW — Senior Services of Kosciusko County had a strong turnout for its first-ever dueling pianos event held Saturday in North Webster.
 According to a story by the Times-Union, the fundraiser collected $37,478.
The event saw more than 20 tables filled with over 170 guests in attendance.
Director David Neff said they were overwhelmed by the success of of the inaugural fundraiser and that it sets the stage for future initiatives to benefit the senior center.