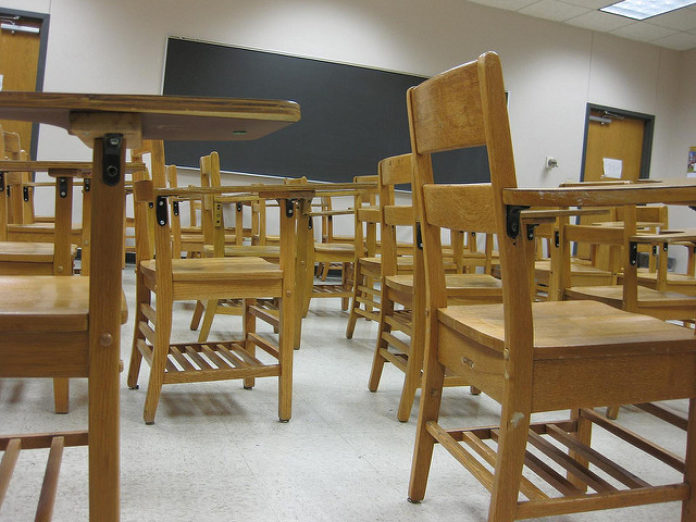 Early Learning Indiana is awarding $100,000 in grants to groups across the state that educate young children.
The nonprofit group announced Thursday that four different providers would each receive $25,000 for early learning efforts, including pre-kindergarten programs.
The recipients include Ready to Grow St. Joe, in the South Bend area, and the Southern Indiana Early Care and Education Guiding Team. Forward Wayne County, Human Capital Pipeline was also a recipient. So was Success By 6, which operates near Terre Haute.
The grants are funded by a $20 million contribution the Lilly Endowment made to Early Learning Indiana in 2014.
The money will be used over the next year to pay for staff costs, promotion campaigns and planning.