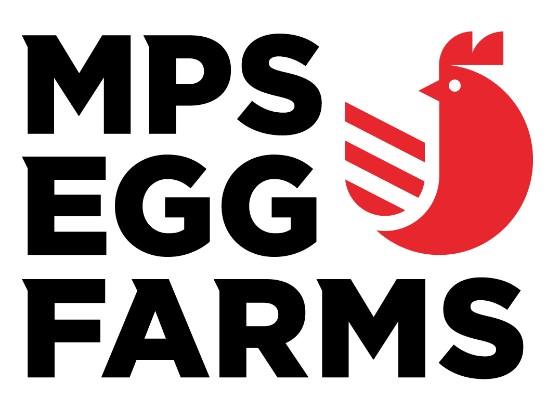 People haven't just been buying a surplus of toilet paper. Eggs have also been flying off the shelves because of the COVID-19 pandemic.
"It's been incredibly turbulent," says Sam Krouse, vice president of business development for MPS Egg Farms in North Manchester. "Right from the beginning, we saw sales jump by about 100% over that first week when you saw the panic buying."
Krouse says the increase is because restaurants are either closed or only offering takeout, which means more people are eating and cooking at home.
"When you're eating at home, you've got kids at home, eggs are such an easy thing to whip up for probably more eating occasions lunches and dinners and whatever it is for the whole family," Krouse told Inside Indiana Business.
The company says it produces about nine million eggs a day, and Krouse says the MPS egg facilities are still running "full tilt," with employees working overtime.
"We haven't taken as big a hit as a lot of those who are serving the foodservice market," says Krouse. "More of those eggs from foodservice are coming into the retail market but we're continuing to see sales about 30% higher (after the initial spike) than anything we saw year to date up to the COVID situation."
Krouse says the entire supply chain is stressed, and working to the maximum to keep shelves full.