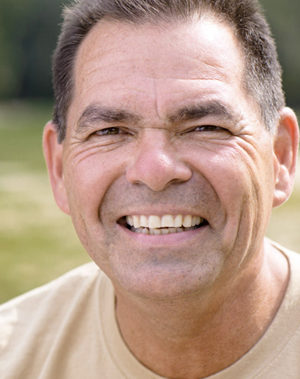 The search is on for a new Eisenhower Elementary School principal as Chris Gensinger is retiring at the end of the school year.
Superintendent Dr. David Hoffert made the announcement at the Warsaw School Board meeting Tuesday afternoon.
"We were able to give him a certificate for 40 years of in-service at Warsaw Community Schools. Chris has really been at Eisenhower except for a two-year stay in the middle where he was over here at Central Office," Hoffert said.
He said they already have some "great applicants" to fill Gensinger's position. "We'll hold focus groups with both parents and teacher groups next week. And then we'll be putting together an interview committee," he said, with the hope of bringing a recommendation to the board in May.
Special ceremonies for Gensinger are being planned.