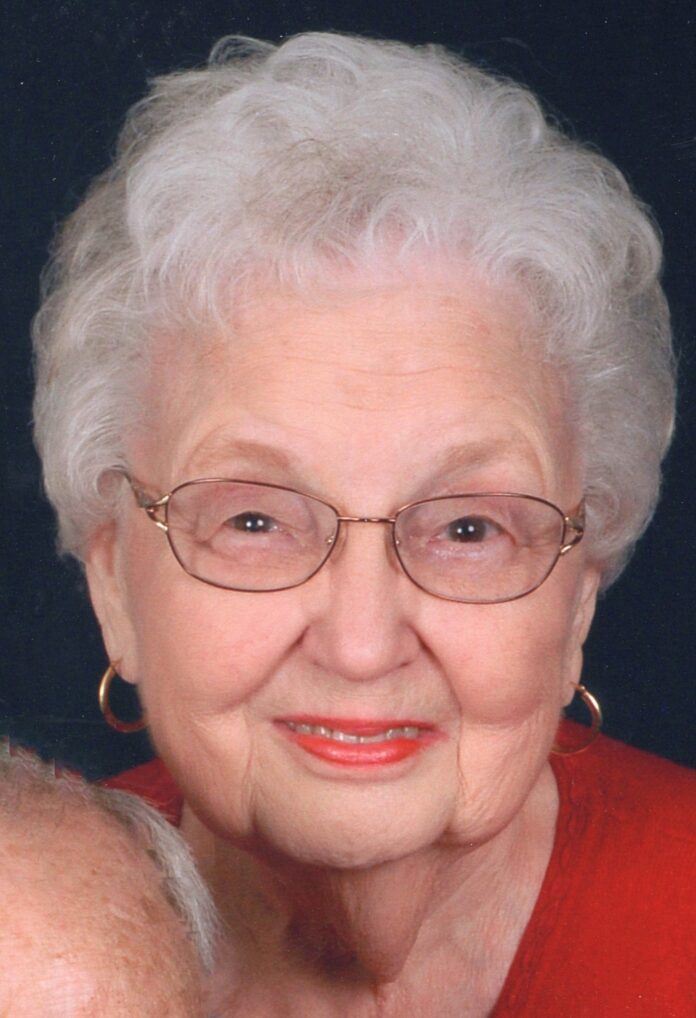 Elizabeth Ann Kelly, formerly of Warsaw, Indiana and presently of North Manchester, Indiana went home to be with her Lord and Savior on Tuesday, March 21, 2023 at Timbercrest Senior Living in North Manchester, Indiana at the age of 88.
She was born on March 14, 1935 in McFall, Missouri to Velma Edna (Adkisson) Manring and Chever Manring.  On June 2, 1957 she married to Mike Kelly, and they were blessed with three children and 61 years of marriage before Mike passed away on May 27, 2019.
Elizabeth worked various positions outside the home and also spent periods of time being a stay-at-home mom.  She lived in many places throughout her life as she and her husband made their home wherever his job took him.  They lived in Chicago, Arkansas, Virginia, Alabama and in 1982 they moved to Warsaw where Mike retired.  She was a member of Warsaw Evangelical Presbyterian Church and faithfully watched their on-line services for the last few years.  Elizabeth loved the Presby church, especially the pre-school and the MOP's support group.  She was graceful in her older age, appreciating the many people who helped her.  Her mind remained sharp, she was organized and methodical.  She had a talent for detail and absolutely loved to knit baby blankets welcoming new babies into her extended family.  Elizabeth was a loving mother and grandmother who will be dearly missed by those who loved her.
She leaves behind her two sons, David Kelly (Madison, AL); Daniel (Cynthia) Kelly (Ft. Wayne, IN); and her daughter, Debra (Katsuhiro) Ohkawa (Monroeville, Pennsylvania).  Also surviving are three grandchildren, Scott and Thomas Kelly (Ft. Wayne, IN); Kayko Ohkawa (Pittsburgh, PA).  She was preceded in death by her parents, husband, and her sister, Creta Gist.
Elizabeth's life will be celebrated with a memorial service on Saturday, April 1, 2023 at 10:00 a.m. at Redpath-Fruth Funeral Home, 225 Argonne Road, Warsaw, Indiana and officiated by Pastor Andrew Morton.  A private family burial will take place at Oakwood Cemetery of Warsaw.
Memorial donations may be directed to Warsaw Evangelical Presbyterian Church, 210 S. High Street, Warsaw, Indiana  46580 and would be appreciated by the family.
Online condolences may be sent through the funeral home's website at www.redpathfruthfuneralhome.com.