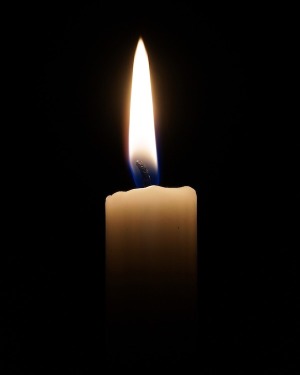 Patricia Ann (Corwin) Albright, 80 of Rochester, Indiana passed away on March 17, 2023, at 8:25 p.m. in Life Care of Rochester following a lengthy illness. On May 12, 1942, in Portsmouth, Ohio she was born. Patricia moved to Marshall County in 1971 coming from Chicago, Illinois.
She married Charles Douglas Albright having later divorced. He preceded her on April 28, 1993. Patricia was a Housewife/Homemaker.
Patricia graduated with the class of 1961 from Plymouth High School, and attended St. Thomas Episcopal Church, Plymouth, Indiana.
Patricia is survived by her Son – Steven Albright of Greenfield, Indiana
Daughter – Deidre Albright of Plymouth, Indiana
Grandson – Douglas Albright of Greenfield, Indiana
She is preceded in death by her: Parents, Sister – Donna Teeter
A Celebration of Life Services will be held at a later date.
Memorial Contributions may be made to; National Multiple Sclerosis Society, 214 Overlook Circle Ste. 153, Brentwood, TN 37027
Arrangements have been entrusted with the Earl-Grossman Funeral Home, Argos, Indiana