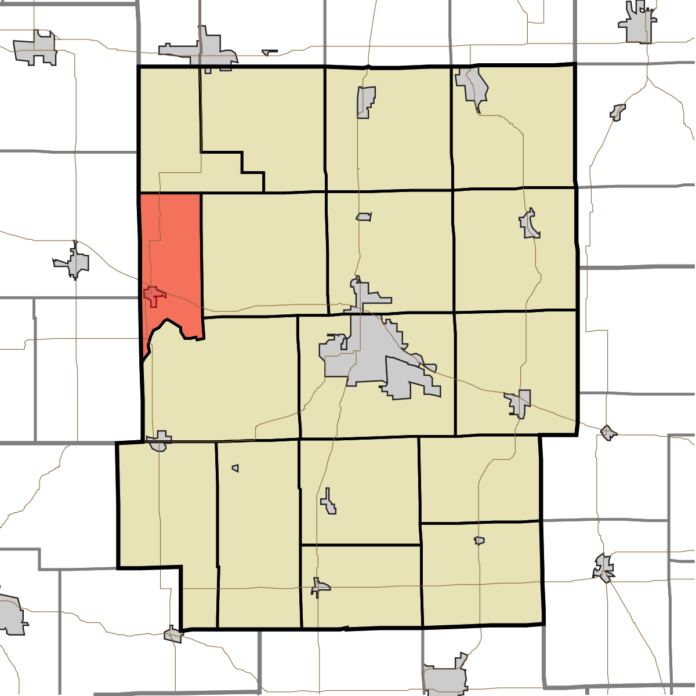 The town of Etna Green signed the fire contract with Etna Township during a special meeting Tuesday.
"The terms of this agreement will be from the first day of January through the 31st day of December and shall renew annually. The agreement shall continue until such time either party gives 30 days written notice to the other party of the termination of this agreement," Town Council President Keith Claassen said the contract stated.
The contract is between the town of Etna Green and Etna Township in regards to services by the Etna Township Volunteer Fire Department.
Claassen asked Township Trustee Rita Anglin if there was anything she'd like to add before the contract was signed. She said no.
Claassen said he had to ask town attorney Jay Rigdon to put something in the contract about snow removal. In the past, Claassen said the town has plowed the snow in parking lots and plowed snow within a certain distance of doors. The fire department then would do sidewalks and clean out doors.
There were no objections to the addition.
Councilman Jason Hanes said the town has always used the fire department as a storm shelter for the trailer park and he wondered if that was still possible.
Hanes was told it was between the town and the fire department.
Anglin asked when Clerk-Treasurer Patti Cook would cancel the worker's compensation through the town. Cook told Anglin she'd do it today and for Anglin to give her a call.
The town also approved a contract with Commonwealth Engineers Inc. for consulting on the wastewater treatment plant permit.
"We have to renew our wastewater treatment plant permit this year," said Wastewater Superintendent Andy Cook. The permit has to be filed by Oct. 1. The state has six months to decide if the permit is approved.
Cook said in years past, he's done it himself. This year is different because the government wants to know a lot about metals, such as mercury, which Cook said he doesn't know.
"I don't feel comfortable doing it, at least the first time," Cook said. It will be cheaper to pay someone to do it and then do it himself next year, he said. Commonwealth will fill out all the paperwork and send it off to the state government.
The consulting fees will not exceed $5,000.