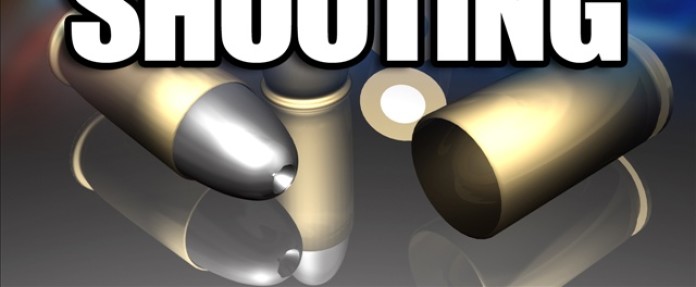 ETNA GREEN – Kosciusko County officials are investigating a shooting incident near Etna Green that occurred last night involving an eight-year-old girl.
Kosciusko County Sheriff's Deputies responded to the address of 9989 West CR575N in Etna Green, after receiving a 911 call at 5:38 pm of an eight-year-old girl that had possibly shot herself.
Officers and medical responders arrived and transported the eight-year-old girl to Memorial Hospital of South Bend, in stable-fair condition.
Kosciusko County Sheriff's detectives stated that the incident appears to be accidental in nature at this time, with non-life-threatening injuries.  Officers also collected a .22 caliber handgun from the scene during the investigation.
Detectives also advised that following standard procedure, the Department of Child Services has been contacted regarding the incident.  K.C.S.D. and D.C.S. are working a collaborative investigation into the incident at the present time.