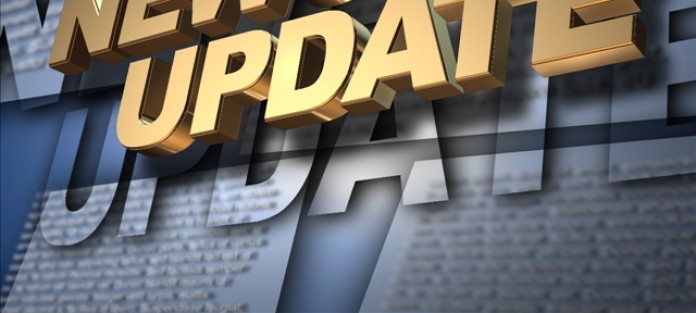 Kosciusko County Sheriff's Deputies and Warsaw Police responded to an accident this morning at 8:21 am to a 911 report of a motorcycle crash involving a semi-tractor/trailer at the intersection of U.S. 30 and County Road 200 North.
Lutheran Kosciusko E.M.S. arrived and located the motorcycle driver, identified as Brian Robinson, 46 of Villa Grove, Illinois. Robinson suffered from a leg injury in the crash.  He was transferred  to Lutheran Hospital in Fort Wayne, in serious but stable condition.
Investigating sheriff deputies determined that Robinson had approached the intersection southbound on County Road 200 North and failed to yield to traffic as he entered into westbound traffic on U.S. 30 after having a red traffic light.  A semi-tractor/trailer, driven by Timothy Lumsford, 54 of Mineral City, Ohio, was westbound on U.S. 30, and could not avoid colliding with Robinson, who purportedly drove into his path. Lumsford was no injured in the crash.
The Warsaw/Wayne Township Fire Territory also assisted officers at the scene.