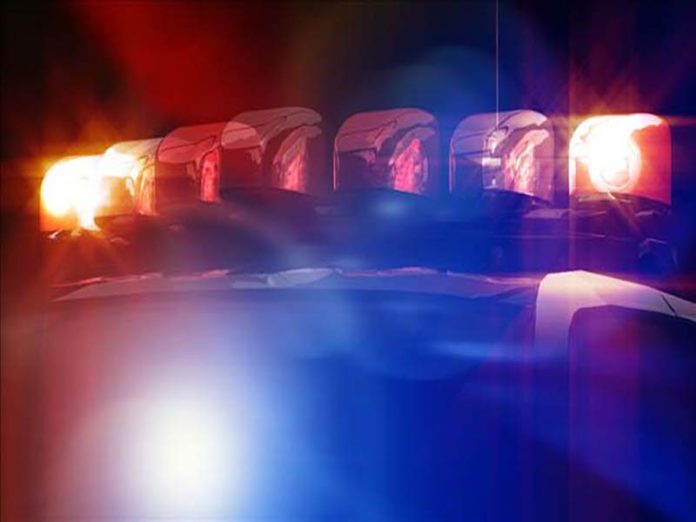 Jackie Gorski
Times-Union
WARSAW — An Etna Green man has been arrested after allegedly trying to meet up with a girl under the age of 14.
William Gerrard Frederick, 52, of 6692 N. CR 800W, Etna Green, is charged with child solicitation, a Level 5 felony. He was booked into the Kosciusko County Jail Friday on a $15,250 preliminary bond.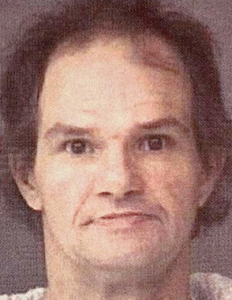 According to the probable cause affidavit, on May 6 a Kosciusko County Sheriff's Office deputy responded to a call about unwanted subjects at a residence.
The arrest is in part a result of work by Bikers Against Predators who use decoys online to catch alleged predators in the act of meeting juveniles for sex.
At the residence, the deputy met with a man who said Frederick allegedly posed as a 17-year-old and messaged a decoy Frederick believed to be a girl under 14.
The officer obtained a transcript of the conversations between Frederick and the decoy, which were between April 29 and May 5. The decoy said she was in sixth grade multiple times and she gave her age. Frederick repeatedly asked about nude pictures and sexual acts.
The deputy contacted Frederick, who allegedly admitted he messaged a girl he believed to be a minor, about sexual topics and meeting up. Frederick said the communication started on an app and then switched to texting.
He allegedly said he asked for nude pictures of the decoy. Frederick attempted to have the decoy meet him at his residence and spend the night in his camper.