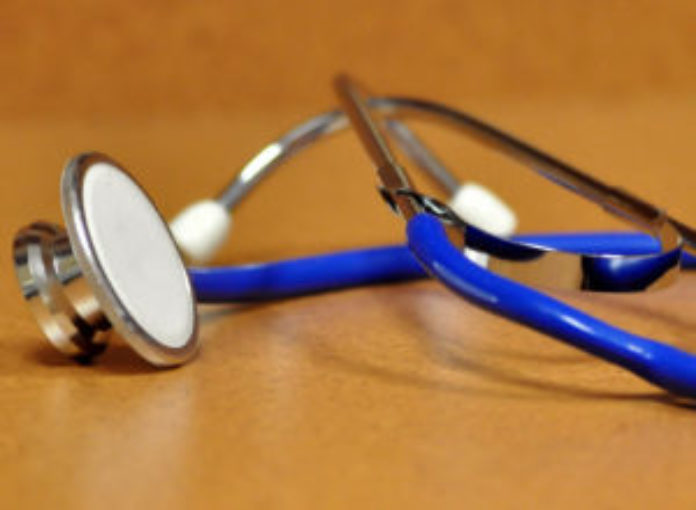 Healh experts from across the state, including Allen County Health Commissioner Dr. Deborah McMahan, are urging the state to spend more on Hoosiers' health.
The United Health Foundation ranked Indiana 49th this year in the U.S. in spending on public health, according to the Journal Gazette, and that's why experts are asking lawmakers to put more money toward fighting the opioid epidemic, battling high infant mortality rates, and curbing tobacco use.
McMahan says the state's lack of funding toward public health is precisely why the state's perceived health is so poor.
Indiana spends less than $62 per resident on public health funding, with Nevada the only state in the Union spending less.