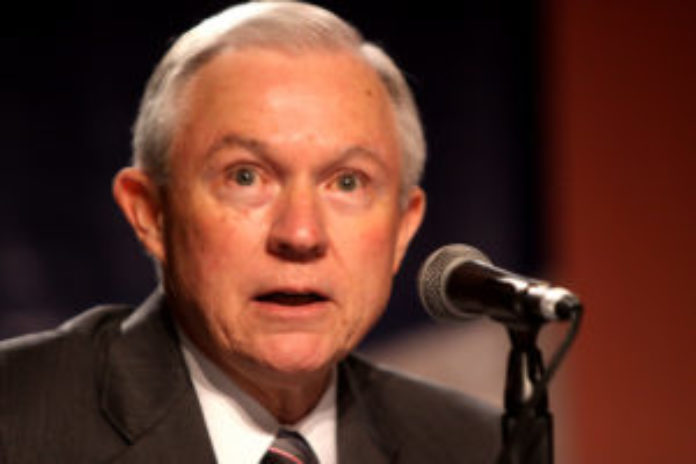 U.S. Attorney General Jeff Sessions is coming to Fort Wayne this week.
Sessions will deliver an afternoon address on immigration Thursday afternoon at Parkview Field, ABC 21 reports.
Sessions will be speaking to an invited group of attendees and is expected to touch on a proposed office for within the Department of Justice focused on identifying people who are "cheating" to get their citizenship.
Sessions told immigration judges earlier this week to ignore domestic and gang violence as reasons for granting asylum, which has drawn criticism from human rights organizations.