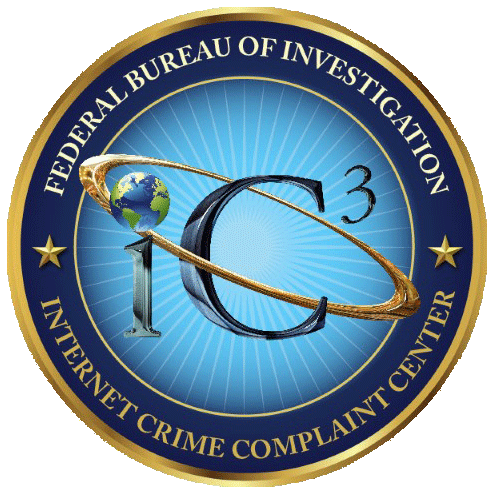 INDIANAPOLIS (Network Indiana) — The FBI is more worried about people getting misinformation on the November 3, election, than any possibility of the election system in Indiana being hacked. Members of the agency in charge of investigating any election irregularities spoke to reporters at their Indianapolis office Thursday morning.
"States have the primary responsibility of making sure the ballots are tabulated, it's not the FBI or federal government's role," said Special Agent Adam Wheeler. "What I worry about is misinformation going to voters to prevent them from being able to vote, giving them the wrong time, the wrong place."
The Indianapolis office has an agent in charge of investigating election crimes (Ben LaBuzz); counter-intelligence (Wheeler); and public corruption (Brian Monohan).
"We want to make sure if misinformation is put out there that we work with the Secretary of State to address that, or the media to make sure people know the proper location," said LaBuzz. He said if that misinformation is coming from social media, they inform the social media outlet to try and get it corrected. But, it is not the FBI's business to take down or change websites or information on those sites.
He said the FBI's relationship with Sec. of State Connie Lawson's office is important, so they are infomred about any potential federal violations. But, hacking the state's election system would be tough because the machines are not connected to the internet.
The agents are more concerned about ballot fraud, and LaBuz said since more people than normal are expected to vote by absentee ballot this year, the FBI is working with the state to make sure any misdeeds are investigated.
But, physical voter fraud is rare. The last time the FBI was involved in the investigation of a federal case in the state was in 2017. Max Judson, a former Sullivan County councilman, was convicted of voter fraud incident in 2014.
LaBuzz said the agency cannot discuss any current cases of fraud in Indiana, but said some of the most common kinds of fraud involving absentee ballots involved "someone going to an elderly home (or the home of anyone who might be easily influenced) under the premise of assisting people with their vote, but in reality coming and influencing them to vote a certain way."
He said some of the cases that have been investigated have involved someone standing over the shoulder of a voter, then throwing away their ballot if that person didn't vote for their candidate.
Agents are also watching for any potential foreign influence, said Special Agent in Charge Paul Keenan.
"It's a high priority, no doubt. If you look at the 2016 election, there were many attempts to influence the elections, influence how people vote and to sew discord in the American public, and we're worried about that."