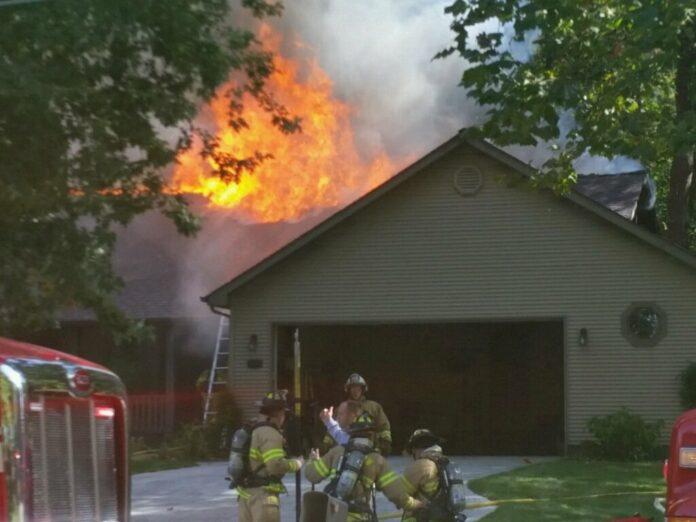 Multiple fire departments were on the scene of a house fire on the south end of Winona Lake Friday afternoon.
The call for the fire came in just before 12:00 PM to the home in the 2500-block of Marjorie Street. It took firefighters about 45 minutes to bring the fire under control. Everyone inside of the home was said to make it out safely.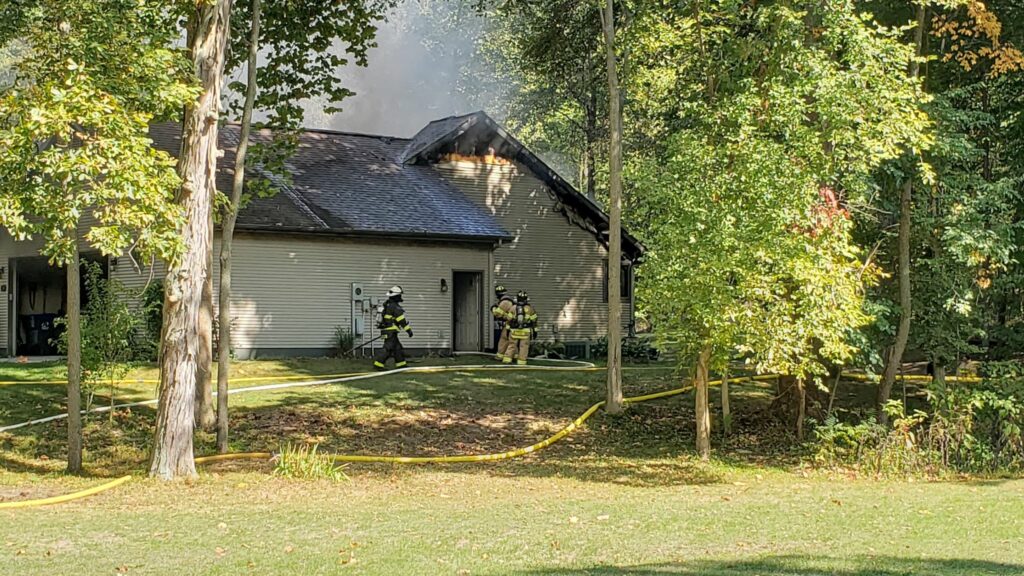 A cause of the fire has yet to be determined. Departments on scene included Warsaw-Winona Lake, Burket, and Washington Township, along with Lutheran EMS, Winona Lake Police and NIPSCO.
This is a developing story. More updates to come.