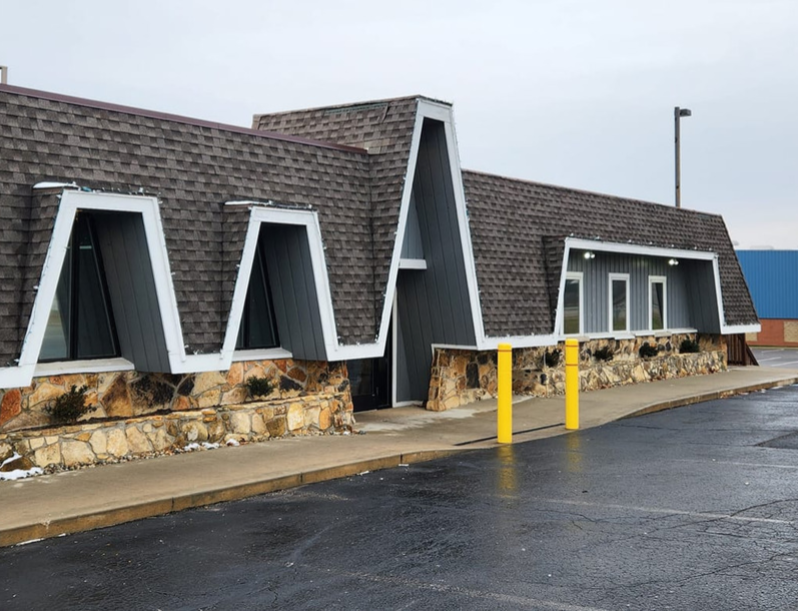 By Dan Spalding
News Now Warsaw
WARSAW — If Kosciusko County is awarded a matching grant for opioid settlement money from the state, much of the money would be used to launch what is being termed a recovery hub for those suffering from substance abuse and mental health issues.
The hub is a proposal put forth by Fellowship Mission, the homeless shelter in Warsaw.
The county is seeking $400,000 and would direct $300,000 of that to Fellowship Mission.
Eric Lane, executive director at Fellowship Mission, said plans are underway to establish an off-site facility that would serve anyone in the community.
He declined to identify the property's location because the sale has not been finalized.
Fellowship Mission has been seeking to expand its assistance in addressing substance abuse because many of its clients have a history of drug and alcohol abuse but the new plan has more of a community-wide focus.
He envisions the building offering resources, education and a sense of community where people feel comfortable coming to.
Fellowship Mission already collaborates with Warsaw Wayne Fire Territory's CARES program, which began about two years ago and works to provide mental health assistance and has seen a growing emphasis on addressing opioid abuse.
The recovery hub could provide an atmosphere for those who are feeling traumatized.
"It's a place where they can come and kind of de-escalate a little bit," he said. "There's nothing like that around, really — to have a place like that would be amazing."
He said the proposed money from the county would be a "blessing," and would be used to acquire the land.
The project is much more than just assisting the homeless community, he said.
"We want to do things in a collaborative manner. There will be other agencies and resources inside that building," Lane said.
Sue Ann Mitchell, the chairperson of the county opioid committee, said she is impressed with the fact that the proposed hub has a broad focus that would serve the community.
She also likes that it fits within the scheme of county finances.
"The biggest part of why that one was selected — beyond what we know what Eric has done with Fellowship Missions — is that it was a one-time thing that we could do that did not require further sustainability from the county," Mitchell said.
The county will likely know in about two months if it receives the grant money.