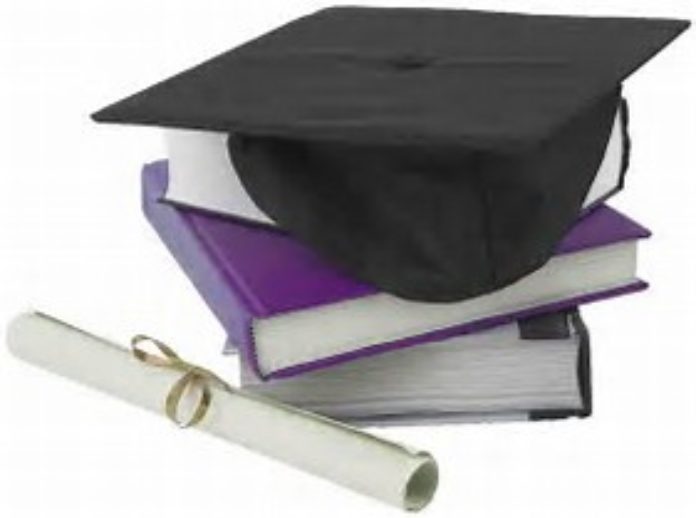 A new report from the state of Indiana shows fewer graduating high school students are attending college, but more of them are ready to go.
The report says in recent years there has been a decline in students deciding to pursue a college education, even though more students are taking advanced placement and dual-credit courses to better prepare them for higher education.
The decline is steady, with 63 percent planning on going directly to college this year, compared to 64 percent last year and 65 percent in 2017.
The study also suggests racial, ethnic and income gaps remain.
Indiana is below the national average of 67 percent.