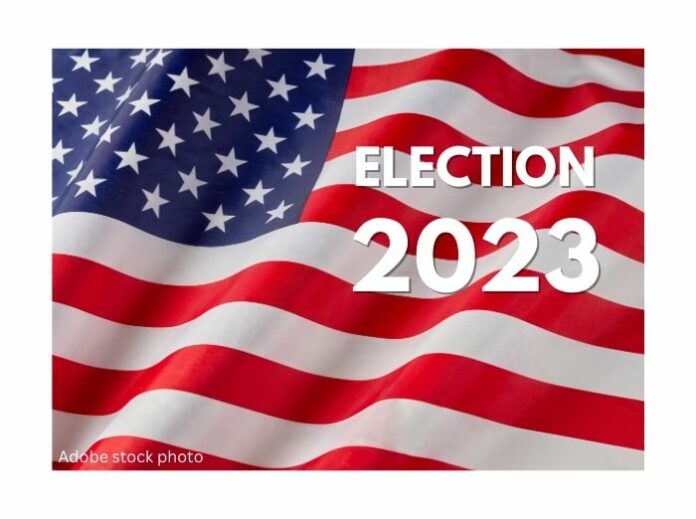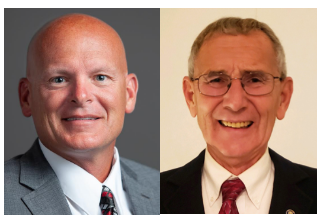 By Dan Spalding
News Now Warsaw
WARSAW — Warsaw won't have any contested races in the upcoming May primary.
And as a result, the Kosciusko County Election Board will determine whether a formal primary election in Warsaw is necessary, according to Kosciusko County Clerk Ann Torpy.
According to the county clerk's office, this year's lack of contested races in Warsaw is the first that's happened since at least 1975.
Syracuse and Winona Lake both have contested races and will have an election on May 2, said
While Democrats and Libertarians could still slate candidates later this year, the primary ballot in Warsaw is once again dominated by Republicans.
The lack of competition sets the stage for a potentially easy electoral process for Jeff Grose who has announced his intentions to run for mayor after Mayor Joe Thallemer announced he would not seek another term.
Juergen Voss filed last week to run for the District 1 seat being vacated by Grose.
In Winona Lake, there will be a contested race for clerk-treasurer between incumbent Laurie Renier and Heather James.
In Syracuse, there will be a race for clerk-treasurer between Virginia Cazier and Larry Siegel.
Also in Syracuse, three people filed for District 4, which is currently vacant after councilman Larry Martindale resigned recently. Those three candidates — David Rosenberry, Nathan Scherer and Brian Woody — have all also filed to fill the immediate vacancy, which will be filled on Tuesday in a Republican caucus.
Friday's deadline was for races in Warsaw, Winona Lake and Syracuse. Filing for the general election in Claypool, Etna Green, Leesburg, Mentone, North Webster, Pierceton, Sidney and Silver Lake continues until Aug. 1 for Republicans, Democrats and Libertarians.
Other candidates who have filed:
Warsaw
Jeff Grose, Mayor
Lynne Christiansen, Warsaw, Warsaw Clerk-Treasurer
Juergen Voss, City Council, District 1
Josh Finch, City Council, District 2
Mike Klondaris, City Council, District 3
William G. Frush, City Council, District 4
Diane L. Quance, City Council, District 5
Cindy A. Dobbins, City Council, At-large
Jack Wilhite, City Council, At-large
Winona Lake
Laurie Renier, Clerk-Treasurer
Heather James, Clerk-treasurer
Austin Reynolds, Town Council, District 1
Ashley McGinnis, Town Council, District 2
Barry Andrew, Town Council, District 4
Syracuse
Virginia Cazier, Clerk-Treasurer
Larry Siegel, Clerk-Treasurer
Cindy Kaiser, Town Council, District 3
David Rosenberry, Town Council, District 4
Nathan Scherer, Town Council, District 4
Brian Woody, Town Council, District 4
Bill Musser, Syracuse, Town Council, District 5