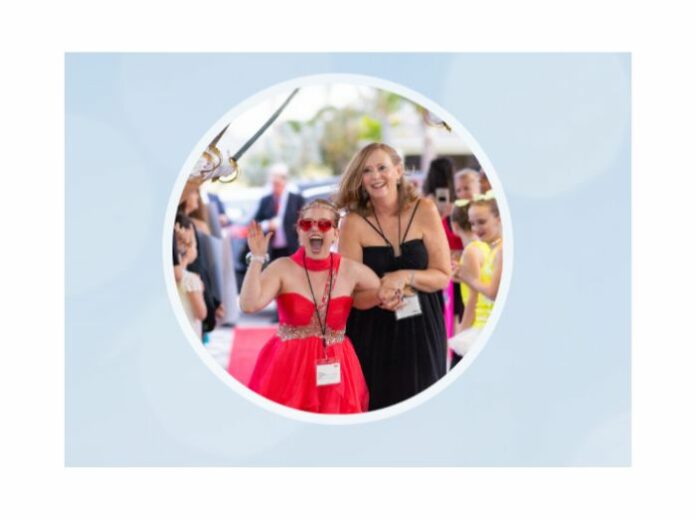 Staff Report
WARSAW — Volunteers are still being sought for next week's Night to Shine, a prom-style event hosted by local churches for those with disabilities.
The event has been on hiatus since the pandemic but is scheduled to return Friday, Feb. 10 at Warsaw Evangelical Presbyterian Church in Warsaw.
Organizers are still seeking volunteers for various roles and there will be a volunteer meeting and training at 6:30 p.m. Friday, Feb. 3, at the Church. To register, click here. The church is located at 210 S. High St., Warsaw.
Night to Shine is hosted by local churches around the world. To learn more, click here.
This year's event marks the sixth year.
The public is invited to attend.