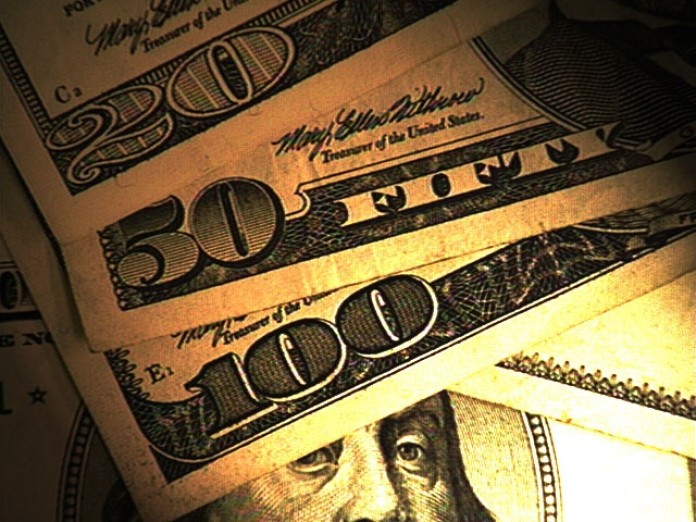 The first campaign fundraising report for the upcoming mayoral race in Warsaw sheds a few interesting facts.
Two-term incumbent Mayor Joe Thallemer, who said he would not take anything for granted in the campaign, has a huge initial lead, having built up the old "campaign war chest" with $41,657 and $34,047 in cash on hand. according to paperwork filed with the Kosciusko County Clerk's office.
Republican challenger, City Councilman Ron Shoemaker, who formed an exploratory committee last summer and said he wanted to gauge support through fundraising, reported having $200 on hand, according to the paperwork.
Shoemaker said Thursday the figure is not representative of his fundraising potential because he halted fundraising after some Republicans complained that his efforts were overlapping last year's campaigns.
Shoemaker said he's confident he can raise enough money.
"We'll get our message out there," Shoemaker said.
And while Thallemer has a robust start, he may well be scrutinized for the amount of money coming from companies who do business with the city. Some call that pay and play, but it is not illegal.
Contributions include $1,000 from Barnes & Thornburg of Indianapolis, $1,000 from Wessler Engineering and $500 from DLZ, an engineering firm.