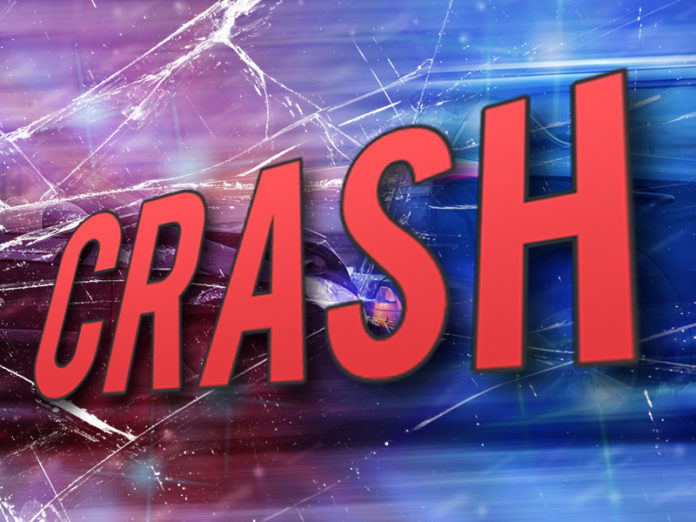 The Kosciusko County Sheriff's Office responded to two separate crashes over the weekend.
SATURDAY EVENING
Five people were injured in a crash involving three vehicles on Saturday evening.
According to our partners at the Times-Union, the crash happened at the intersection of State Road 15 and County Road 600 North, where an eastbound vehicle on 600 North was said to disregard a stop sign at the intersection and was struck by a northbound vehicle on State Road 15.
The force of the crash sent one of the vehicles into another that was parked along CR 600 North. Injured in the crash was 50-year old Troy Johnson of North Webster, 39-year old Daniele Dunithan of Andrews and three minors in Dunithan's vehicles. All injuries were said to be minor.
EARLY SUNDAY MORNING
An investigation is underway following a Sunday morning car fire near Leesburg.
The Kosciusko County Sheriff's Office says firefighters were called out to the fire around 5:30 AM along County Road 700 North, just past Harper Road. Officials say the car left the roadway, struck a power pole and rolled.
Police say the driver was not at the scene.