A five-car collision shut down U.S. 30 at C.R. 150 West for almost two hours yesterday.
Warsaw-Wayne Fire Territory, Warsaw Police, Indiana State Police, and Lutheran EMS all responded around 2 p.m. Thursday.
Airlift helicopters were called to the scene as well, but it is unknown at this time how many, if any, people were lift-flighted to the hospital.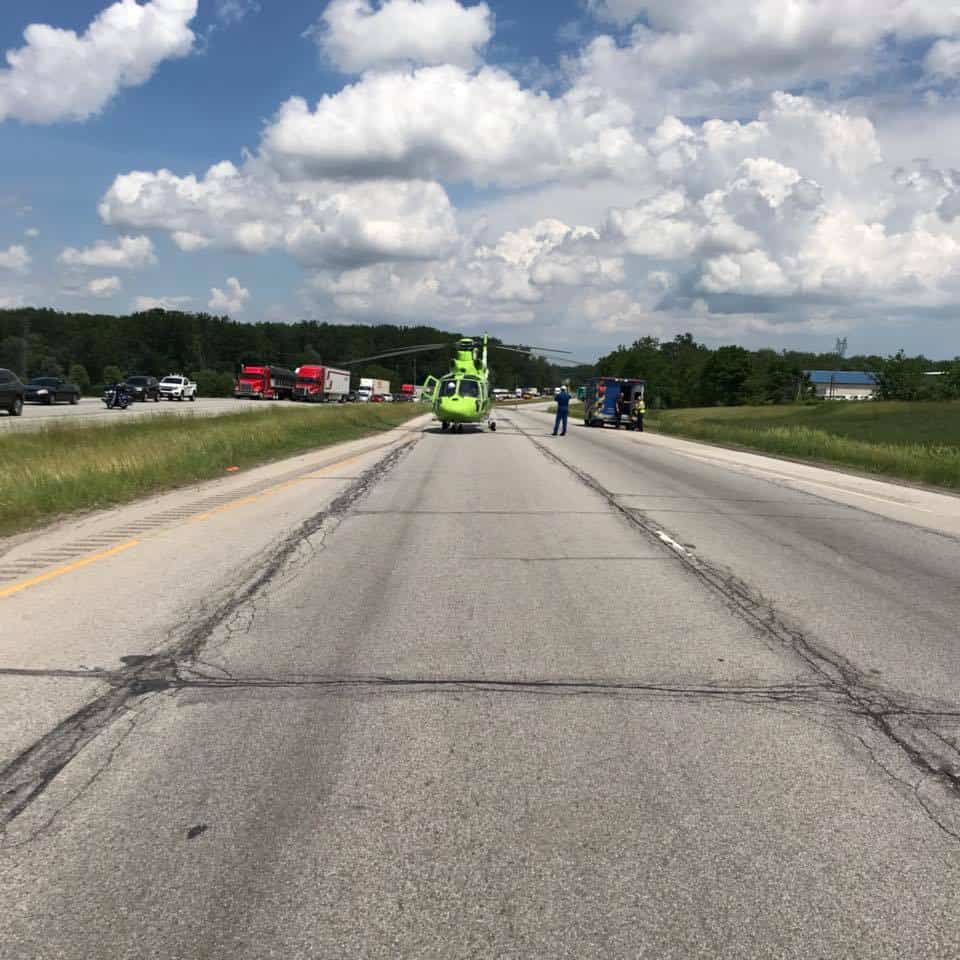 The crash remains under investigation.
This is a developing story. Check back for details.