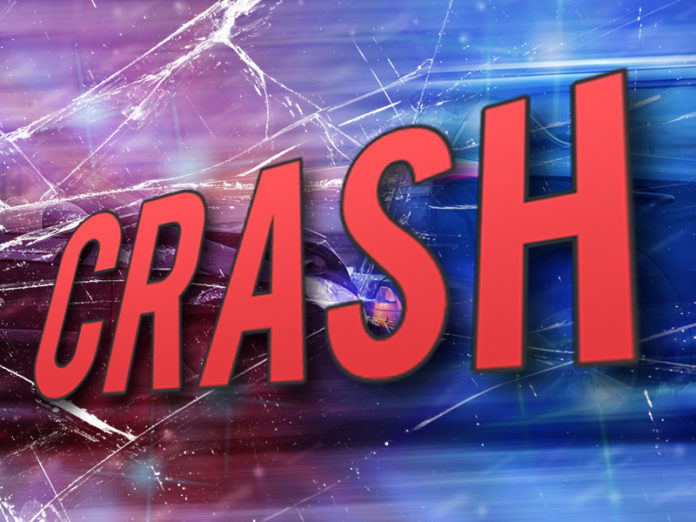 Five people are in the hospital following an accident involving a horse-drawn buggy in Elkhart County.
A Jeep Cherokee was traveling north on State Road 13 just after 10:45 p.m. Friday when it rear-ended the buggy traveling in front of it, according to police.
Five people in the buggy — the driver, a female passenger, and three children — were flown to a hospital in Fort Wayne with various injuries.
The driver of the Jeep Cherokee was not hurt. Police said the driver of the Jeep was wearing a seatbelt.