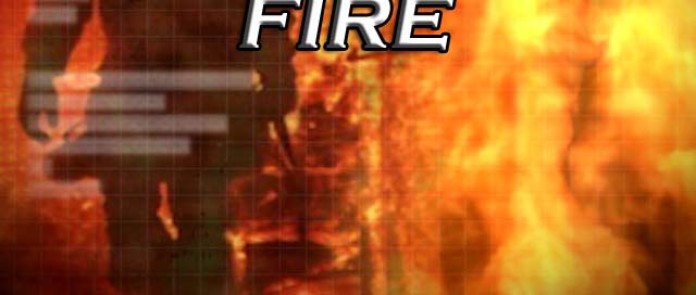 Two people were injured after a boat caught fire at Lake Wawasee over the weekend.
Indiana Department of Natural Resource Conservation Officers, along with the Kosciusko County Sheriff's Office and Syracuse first responders were called to the fire near the Wawasee Boat Company just before 3 PM on Saturday.
Officials say two inboard engines of a cabin cruiser caught fire after the operator refueled the boat. Syracuse firefighters were able to quickly contain the fire on the boat, which eventually sank. Eight people were aboard the boat at the time, and two female passengers suffered second degree burns and were taken to Lutheran Hospital in Fort Wayne for treatment.
The owner advised he did vent the watercraft with blowers prior to engaging the engine.
Conservation Officers want to remind boat operator's to run bilge blowers before starting inboard engines for the entire time recommended by the Boat Manufacturer prior to starting the engines.
All non-open type vessels built after 1980 that run on gasoline are required to have functional bilge blowers according to the United States Coast Guard requirements.