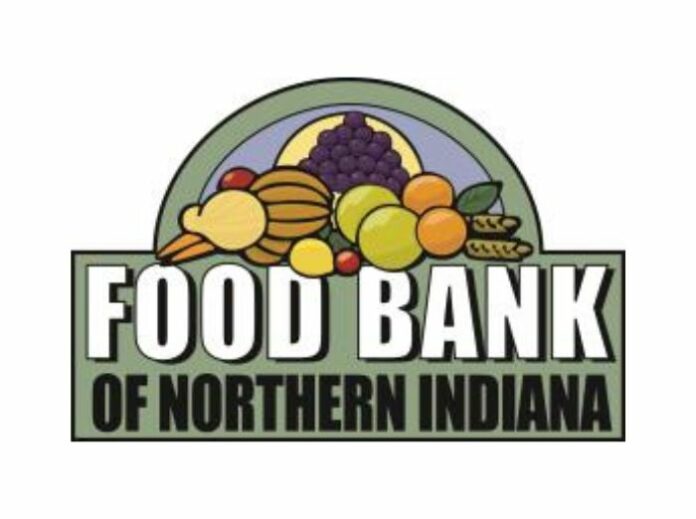 News Release
SOUTH BEND — The Food Bank of Northern Indiana has released its Mobile Food Distribution scheduled for March.
The following are locations within the News Now Warsaw listening area:
Thursday, March 9
Noon – 2 p.m. *While supplies last
East Goshen Mennonite Church 2019 E. Lincoln Ave., Goshen
Friday, March 17
11 a.m. – 1 p.m. *While supplies last
Trinity Lutheran Church, 430 Academy Road, Culver
Monday, March 20
10 a.m. – Noon *While supplies last
he Excel Center, 2626 Prairie St., Elkhart
Friday, March 24, 2023 – Kosciusko County
Noon – 2 p.m. ET *While supplies last
Mary and Jerry's Helping Hands Food Pantry, 10072 West CR 600S, Mentone
Wednesday, March 29
1 p.m. – 3 p.m. *While supplies last
Clayton Homes, 66920 S.R. 19, Wakarusa
Assorted food items are offered free of charge. All items are pre-boxed and pre-bagged. First come, first served, while supplies last for those in need of food assistance. One box/bag per household. Distributions are drive-thru. Please remain in your vehicle and open your trunk to receive items. An area will be available for self-loading if your trunk does not open.