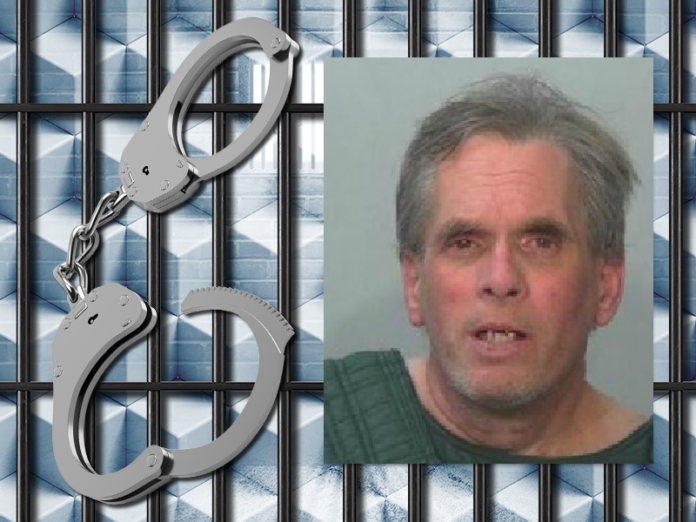 Officials with the Allen County Prosecutor's Office have filed formal charges against the man arrested in connection to the April Tinsley case.
John Miller of Grabill now faces felony charges of murder and child molesting in relation to the 1988 raping and killing of 8-year-old Tinsley.
Allen County Prosecutors filed the charges Wednesday. However, according to a press release, Miller is scheduled to appear in the courtroom on Thursday where he will be formally arraigned on the charges.
The mother of Tinsley, Janet Tinsley, tells the Journal Gazette she wants Miller to face the death penalty. Miller, 59, was arrested Sunday on preliminary charges of murder, child molestation and criminal confinement in the killing of Tinsley. The Fort Wayne girl's body was found in a ditch three days after her abduction on April 1, 1988. Authorities say Miller's DNA matches DNA recovered from the child's underwear.
Indiana hasn't executed anyone since 2009.