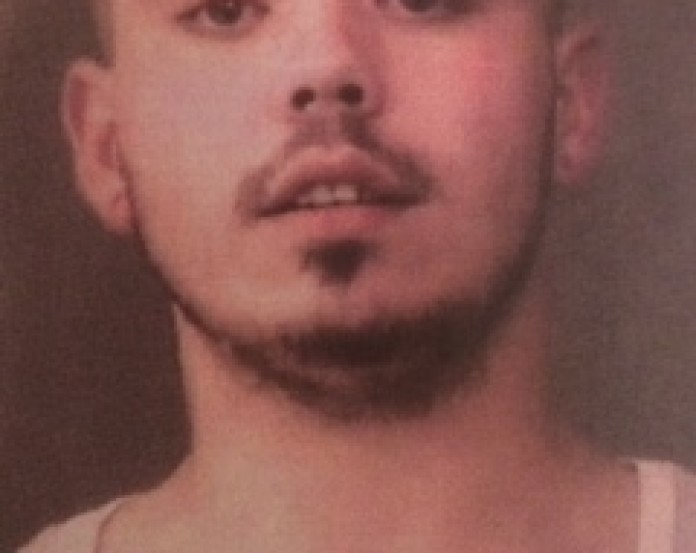 MILFORD – A former Bison Coach employee was arrested for committing  burglary at the trailer manufacturing company in December.
Travis Lafollette, 23, of 5101 W. Corly Lane, Silver Lake, was fired from Bison Coach in early December. On Dec. 17, Milford Town Marshal Rich Miotto responded to a burglary report from the company.
The plant manager told Miotto that during the night of Dec. 16 into Dec. 17, an unknown subject entered 15 trailers and stole five flat screen televisions. A knife was also used to cause severe damage to the exterior and interior of multiple trailers. The televisions were valued at $1,200 and the damage estimate was $29,161, according to the probable cause affidavit provided by Kosciusko County prosecutors.
On Dec. 18, Indiana State Police received information that Lafollette was selling televisions. The serial number on the televisions matched those from Bison Coach. Lafollette said that he had already sold one television.
A witness told police that Lafollette said that he went to Bison Coach to steal scrap metal. There was not much scrap available, so he and another individual broke into the horse trailers. Lafollette admitted that he entered the campers and that the second individual had vandalized them to "get even" with the plant manager for getting fired. The second individual has not been arrested as of today.
Lafollette was arrested with a $10,250 bond in Kosciusko County Jail.