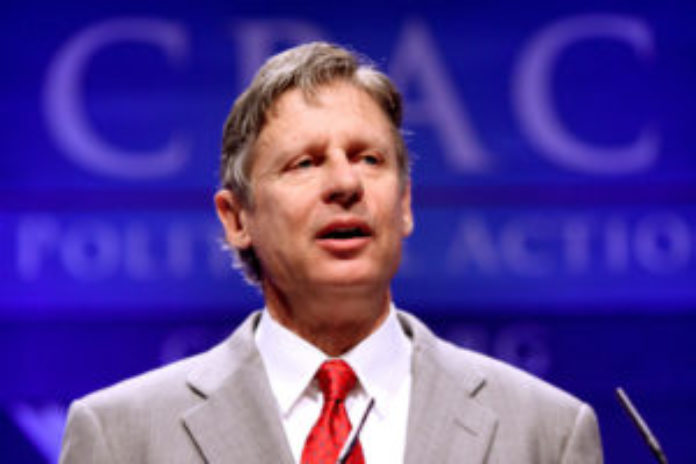 WEST LAFAYETTE – Current Indiana Governor Mike Pence may be Donald Trump's running mate, but his predecessor is hosting one of Trump's opponents in this year's presidential election.
Purdue University President and former Indiana Gov. Mitch Daniels will host Libertarian presidential candidate Gary Johnson at Loeb Hall in West Lafayette on Tuesday, September 13th, at 5:30 p.m.
The event is open to the public.
Johnson, the former two-term governor of New Mexico, will be speaking with Daniels in an arm chair forum entitled, "Conversations with Gary Johnson".
The event is open to public, however, reservations may be made via this link.
Daniels, a Republican, was once considered a possible contender for the Republican nomination for President that Trump now holds. He declined efforts to have him replace Pence as the party's candidate for Governor this year.
US News and World Report reports that Johnson trails both Trump and Democrat Hillary Clinton in national polls.