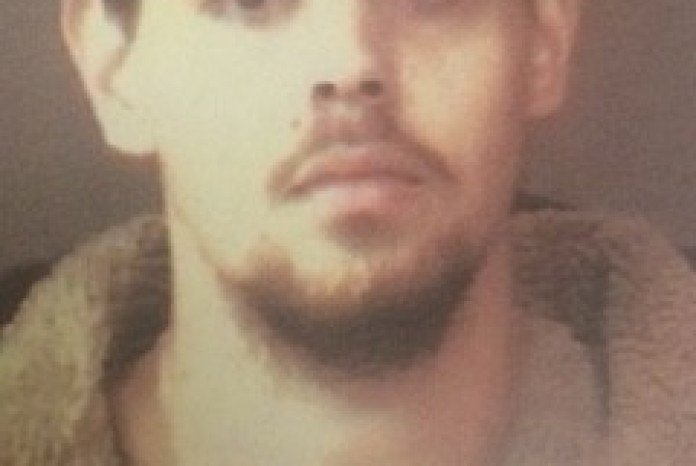 A former Long John Silver's employee was arrested Monday for stealing over $400 from the Warsaw restaurant.
Bradley Scott McAfoose, 23, of 401 N. Third St., Pierceton, was charged with burglary, a level 5 felony, and possession of paraphernalia. 
On Jan. 10, Long John Silver's employees found that the deposit of $439.32 was not in the safe from the night before. The manager, Lisa Butler, immediately contacted Warsaw police, according to the probable cause affidavit provided by Kosciusko County prosecutors. The money was taken overnight and the store showed no signs of forced entry.
Butler suspected McAfoose, who had been terminated Jan. 8 for failing to come to work. He still had his key to the building and had knowledge of how to enter the safe.
Police questioned McAfoose, who admitted that he entered the building the night of Jan. 9 and stole the $439.32 deposit from the safe.
He was booked into Kosciusko County Jail with a $21,500 bond.
(Story By The Times Union)