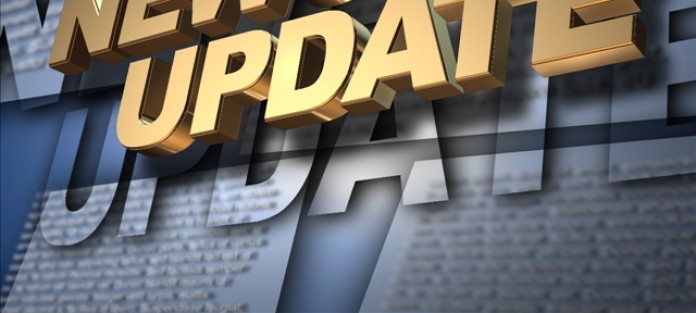 Preliminary investigations into the Friday crash that killed Sharon Mitterling does not indicate that alcohol, drugs, excessive speed or distracted driving are factors, according to the latest press release from the Warsaw Police Department.
Mitterling, 67, was killed in front of her home at 1649 Husky Trail, Warsaw, when she was struck by a Winona Lake Police Department squad car, driven by 30-year-old Patrolman John Leeper, while attempting to get her mail. She died while being transported to a Fort Wayne hospital.
The investigation is continuing and a Kosciusko Fatal Alcohol Crash Team reconstructionist is working the case, collecting evidence and data.
It could take a week to 10 days for the toxicology report to return for Leeper. It may take a month or more for the toxicology report from the autopsy on Mitterling, the release statess.
Asked if Leeper had taken some time off or was on paid administrative leave, Winona Lake Police Department Chief Paul Schmitt said, "We don't have any comment at this time. Once the investigation with the Warsaw Police Department is complete, we'll have a statement at that time."
Other media reported that "two minutes before he was scheduled to start a 12-hour shift" Leeper crashed into Mitterling. The original press release from the WPD stated that emergency units responded to the scene at approximately 5:58 p.m. Friday. The call actually came in closer to 5:55 p.m., WPD Public Information Officer Lt. Kip Shuter indicated this morning, giving Leeper plenty of time to get to work at 6 p.m. from where he was. When an officer is in their squad car going to work, they can respond to a call, so technically Leeper already was on duty, Shuter said.
As for Leeper's exact speed on Husky Trail, Shuter said that has not been determined yet. 
"A lot of work goes into that," he said, and it has to go through the complete analysis process.
(Story By The Times Union)