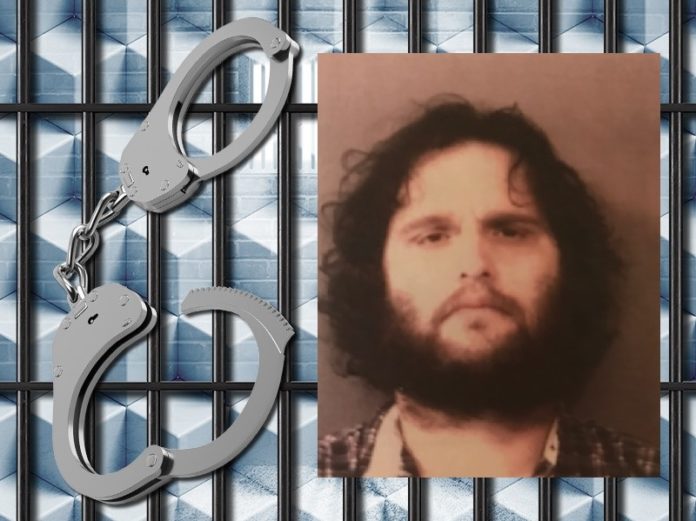 A former Times-Union reporter who pleaded guilty to attempted sexual misconduct with a minor has been sentenced.
He was arrested in November of 2017 for inappropriate chatting with minors.
RELATED: Former Times Union reporter arrested for inappropriate communication with minors
36-year-old Michael Anderson will serve 45 more days before beginning 15 months on probation. The sentence was the maximum allowed under the plea deal Anderson agreed to on April 23.
He is also ordered to undergo a psychosexual assessment, and he will not be allowed internet access while on probation.
The Times-Union reports Anderson may have his probation transferred to Utah, as he wants to go take care of his ailing brother who lives there.