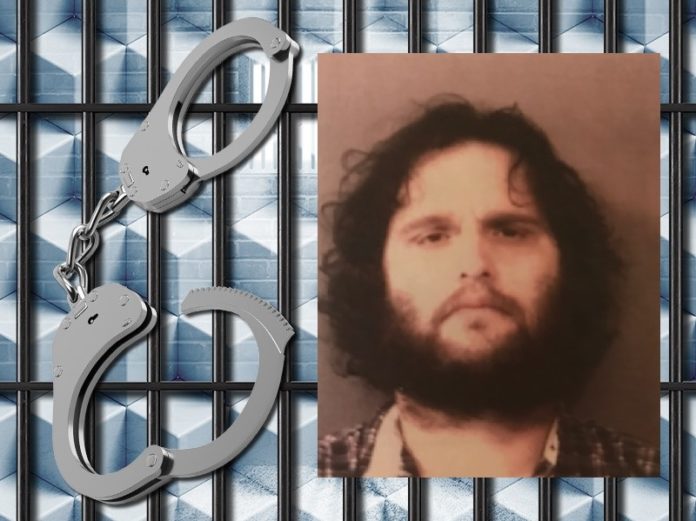 Times Union crime reporter Michael Anderson was arrested Wednesday evening.
A press release from the Warsaw Police Department says a complainant reported that Anderson was inappropriately chatting with minors on Facebook.
An investigation determined that this activity is considered "Inappropriate Communication with Child" under Indiana law. Indiana Code 35-42-4-13 says:
"A person at least eighteen (18) years of age who knowingly or intentionally communicates with an individual whom the person believes to be a child less than fourteen (14) years of age concerning sexual activity with the intent to gratify the sexual desires of the person or the individual commits inappropriate communication with a child."
A search warrant was used to obtain Anderson's laptop and cell phone.  A review of these devices found additional inappropriate conversations with minors.
Warsaw Police say when they arrived at Anderson's residence he "pushed officers in a rude and insolent manner".
He has been booked into the Kosciusko County Jail on preliminary charges of inappropriate communication with child and battery of law enforcement. Anderson is being held on a Prosecutorial hold.
Additional charges may be forthcoming.
Times Union Editor Gary Gerard told WNDU that they were completely unaware of his activity, and his employment has been terminated.