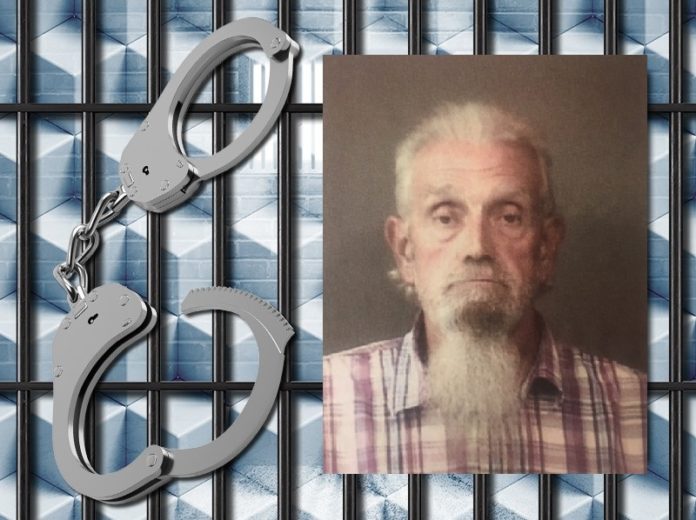 Former Warsaw Street Supervisor Lacy Francis, 63, was sentenced to two years in prison after a scheme where he bilked the city of Warsaw out of hundreds of thousands of dollars.
He was sentenced in Kosciusko County Circuit Court Monday morning.
Judge Michael Reed sentenced Francis to 13 years in the Indiana Department Corrections with 11 years suspended. After the two years in prison, Francis will serve four years on work release and five years of formal probation.
He was ordered to pay $25,000 in restitution. A pending civil case filed by the Indiana Attorneys General office will determine the rest of the money owed.
Francis pleaded guilty July 12 to four felony counts, including official misconduct and corrupt business influence.
He was charged after police found out about a kickback scheme where Francis worked with Marc Campbell and Campbell's company, Pipe Pro Form, to overbill the city for storm drain repair.
Campbell was sentenced to a year of home detention for his role in the scandal.
Police say Francis would tip Campbell to ensure Pipe Pro Form received the bid.
"It's a sad day … I think justice was served, and would like to thank the police department and the city engineer for their work in the case," said Warsaw Mayor Joe Thallemer, after the sentencing.
Kosciusko Prosecutor Dan Hampton told the judge, "There were a lot of adjectives that came to mind in this case." Abuse of trust,  greed and selfishness are few of the words Hampton mentioned.
Francis' attorney, Matt Buhler, said the incident happened due to "one bad decision that led to multiple bad decisions."
The civil case is the next step for the city in getting its money back, Thallemer said.
According to the plea agreement, Francis will forfeit his retirement benefits back over to the city. Thallemer said they haven't seen the numbers from the retirement yet.
James Emans, civil engineer for the city, said the case went deeper than the overbilling.
Emans said there were multiple contracts given to Pipe Pro From where work was never done.
The city could be out $2 million, Emans said.
Hampton also had filed a civil forfeiture case to take property that was bought with the ill-gotten funds.
Francis signed off on the forfeiture this morning, and Hampton said a court order should be available by Tuesday.
Kevin Brown, field manager for Pipe Pro Form, and Francis' estranged wife Mildred still face charges in connection with the scheme.