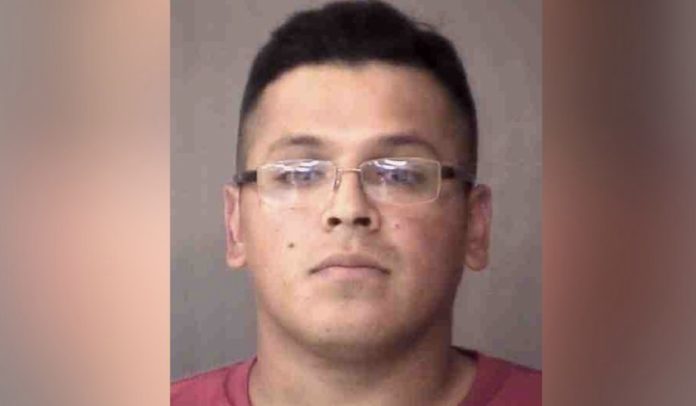 A former Wawasee Middle
School and High School wrestling coach is in custody for alleged inappropriate sexual contact with a female student.
WNDU reports 29-year-old Joshua Vallejo of Warsaw is facing charges for sexual misconduct with a minor and child solicitation for contact that allegedly happened between November 2013 and February 2014.
The Warsaw Police Department and Kosciusko County Prosecutor's Office assisted the Indiana State Police with the investigation of the allegations for which Vallejo was arrested.
The investigation of Vallejo by the Indiana State Police began in March of 2018, the result of information presented to state police detectives that the allegations were not previously reported as required by law. The circumstances of the delayed reporting are the subject of a separate and ongoing state police investigation.