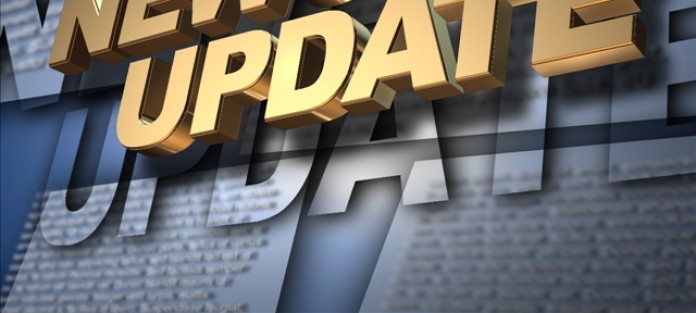 A local man wanted for beating a man to death in a road rage incident in Fort Wayne last week has been captured in Florida.
Police had been looking for 27-year-old Brandon Cook after he was identified as the man who got out of his vehicle at the U.S. 30 and U.S. 33 interchange last Wednesday, walked up to 60-year-old Orlando Fernandez's vehicle, and punched him, before driving away.
Fernandez had a heart attack after the encounter and died.
Cook was arrested without incident in Bay County, Florida last night on a charge of involuntary manslaughter.