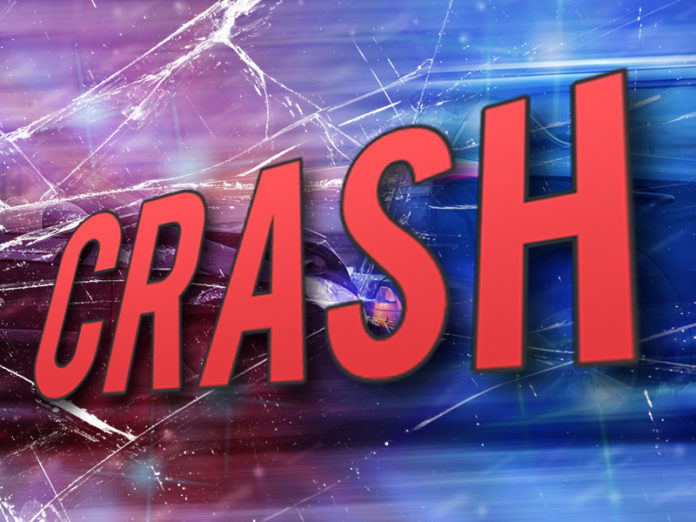 There were minor injuries after a Fort Wayne Community Schools bus went off the road Tuesday morning.
Fort Wayne Dispatch says it happened on Wallen Road, near the Coldwater Road intersection, at just past 8 a.m.
Bus number 28 was eastbound on Wallen when it suddenly careened off the road and got stuck among some trees just off the side of the road, just barely missing a utility pole.
Dispatchers say there were four reports of minor injuries. The students were taken to school by another bus.
We don't know yet just what caused the driver to go off-road.