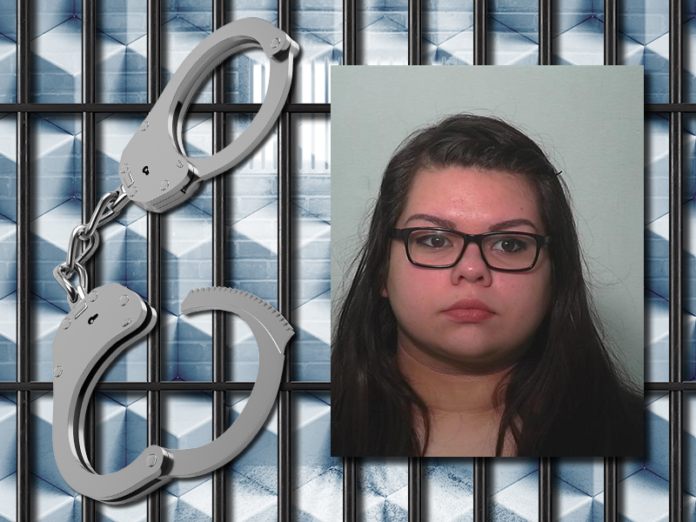 UPDATE, 10 a.m.:
A U.S. Marshals' Task Force arrested 19-year-old Sarai Rodriguez-Miranda on attempted murder charges in Bay City, MI.
ORIGINAL STORY:
An Indiana woman accused of trying to kill her infant niece by putting pain relief medication in a bottle of breast milk has been charged with attempted murder.
Prosecutors charged 19-year-old Sarai Rodriguez-Miranda on Monday. The 11-week-old baby wasn't injured, but court documents say the milk contained the equivalent of nine Excedrin tablets or capsules, enough to kill an adult.
Rodriguez-Miranda remains at large Thursday. Authorities believe the Fort Wayne woman fled to Michigan.
Rodriguez-Miranda was allegedly angry that her brother, his fiance and their daughter had been staying with her and her mother.
Court documents say her mother found text messages in January her daughter exchanged with her boyfriend. In one, she allegedly describes mixing crushed pills into breast milk for the infant, writing that "I hope she dies."