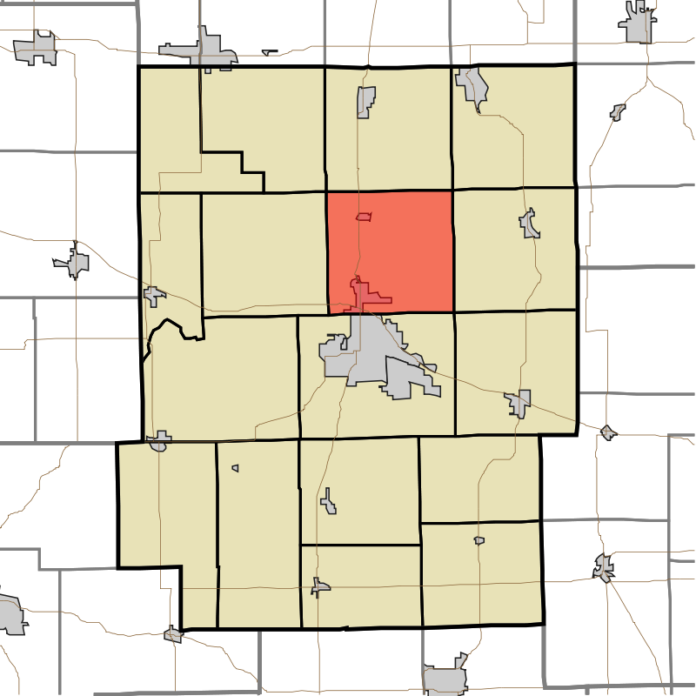 A three vehicle crash late Saturday night injured four on State Road 15 near Levi Lee Road.
The Kosciusko County Sheriff's Office says the crash happen just after 10 PM that night, where a southbound vehicle driven by 25-year old Hector Ramirez, crossed the center line and struck a northbound vehicle driven by 35-year old Jonathon Hochstetler of Syracuse. After Ramirez's vehicle hit Hochstetler, it then struck a pick-up, driven by 43-year old Robert Geiger-Pergrem of Syracuse.
Ramirez and two of his passengers, along with a passenger in Hochstetler's vehicle were taken to an area hospital for their injuries.